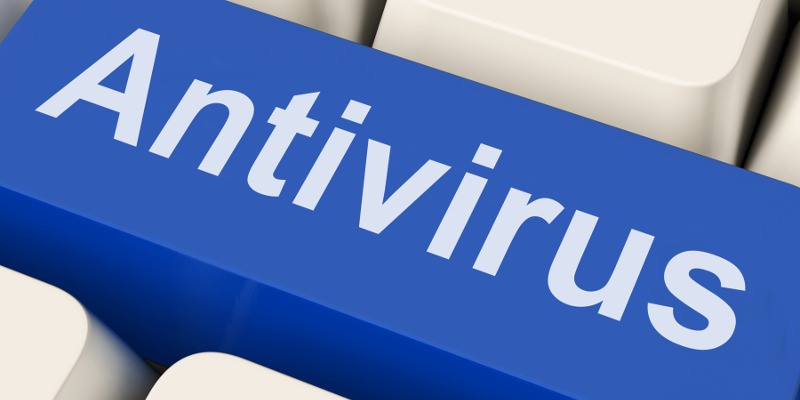 Best Antivirus for Windows 10
There are many threats that put at risk the proper functioning of our equipment. No matter what operating system we use, none will be exempt from any attack. Cyber-criminals are constantly looking for ways to attack the victim with sophisticated methods. Therefore, it is advisable to have updated security software. In this article we are going to focus on the best antivirus for Windows 10 , since it is the most used operating system today.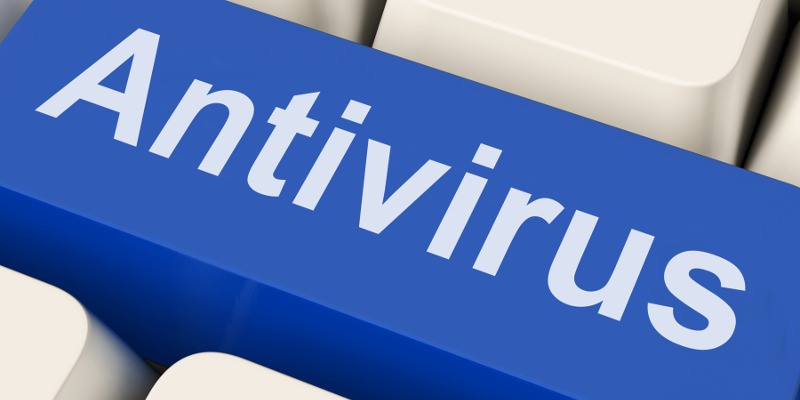 There are both free and paid antivirus. The variety is quite broad. We will focus on the top 5 antivirus for Windows 10 which are as following:
Kaspersky
Without doubt Kaspersky is one of the most popular . This antivirus is one of the best rated by users. It has a well-designed system to combat threats. It also has the possibility of blocking malicious links that could put our equipment at risk.
One of the most outstanding things is that it has a free version . Of course, they also have more professional and paid versions, with some added options such as online banking protection, password manager, backup copies, etc.
One of the advantages is the ease of use, as well as its complete virus search engine.
Bitdefender
Bitdefender is another of the most used antivirus by users. He is one of those who has noticed the most in the last test of AV-TEST. This confirms that the product is quite reliable at this time. That is why it is considered one of the best antivirus for Windows 10 today.
Again we are facing an antivirus that blocks malicious links . Also, and this is important, alerts about possible security patches or updates that we have not incorporated. As we know, keeping an updated equipment is vital to avoid problems.

Yes, the version of Bitdefender Plus is paid. If we want to have the most complete options, we have to pay. With a license we can cover up to three devices.
Trend Micro
The third option is Trend Micro . It is, surely, the least known of the three we have seen so far. However, it is very complete. It has antivirus, system against ransomware, email verification and web filtering.
It has options such as password manager, social network monitoring and device optimization.
Again we are facing a paid version if we want the most complete services.
Panda
Panda is one of the best options for those who do not want to pay for an antivirus. It has an added firewall , so it provides more protection to the user.

Of course, if we move to a higher plan we can have protection against ransomware, blocking applications, optimizing the device or unlimited use of VPN.
Windows Defender
But if there is a free and perfect option for Windows 10 it is Windows Defender . Precisely the antivirus that comes incorporated with the operating system. It is okay to handle different options, but it should be mentioned that this may be more than enough in most cases.
In recent times Microsoft has greatly improved its antivirus . It is enabled by default in Windows 10 and one of its advantages is that it consumes few resources.