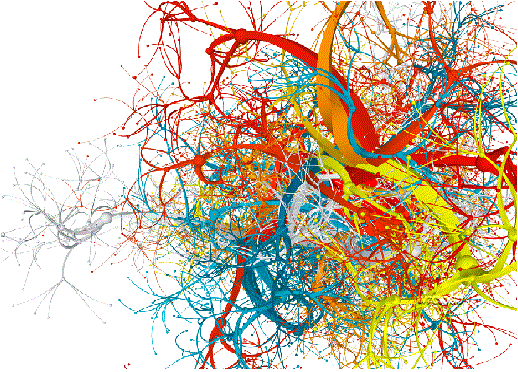 Multimedia web conferencing or web collaboration provides you a platform where users can made face-to-face exchanges like effect via the Internet. The web conferencing system uses advanced audio, video and network technology and provides many feature to user like
Data sharing
Web synchronization
Program/application sharing even you can share desktop
Virtual printing
File transfer
Why web conferencing:
Now a day many famous companies are providing the web conferencing features these companies include Microsoft live, Cisco WebEx. These provide you all the capabilities like video, audio and doc editing online.
1. One reason for web conferencing that people working in different offices and counties are able to meet and discus without traveling to some central office, in this way we can save our time and large amount of traveling expenses.
2.  It does allow collaboration, like you can share your desktop with other team member and also view their work. There are some good software for desktop sharing.
3.  You can also provide remote desktop support using these software. Some of the famous software desktop sharing are TeamViewer, Skype, "gotomeeting" and "logmein", you can also use windows live and Cisco WebEx which are free and allow you to easy access to your client or team member's desktop. Also you can provide 24/7 access to your resources.
Famous web conferencing software:
Here are some web conferencing products which are being used nowadays.
Cisco WebEx:
Cisco WebEx is one famous tool is used for web collaboration, it has also trail version available on its official web site you can download.
WebEx also allow you to call on phone numbers and also you can call to some PC using VoIP call. You can transfer files to other, video voice chat and share desktop as well, also can Schedule a meeting on WebEx.
Make presentation on WebEx, then only you can present and edit file in online meeting. Cool feature is that mobile user can also connect to meeting, like in Skype.
iLinc:
iLinc is also a web conferencing software which you can use for online meetings, produce webinars, conduct virtual training sessions and also providing different web conferencing features. iLinc is also available on iLinc.com.
web conferring tools
TeamViewer
Skype
Oovoo
Citrix
Gotomeeting
Microsoft live meeting
Adobe acrobat connect
IBM lotus live meeting
Fuze meeting
SABA Centra