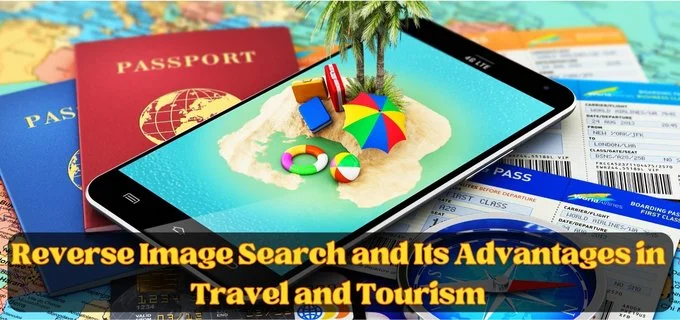 The hustle and bustle of everyday life may suck the energy out of you and make you unable to pay attention to your work and everyday tasks. The best way to overcome this issue is to take a break from everything and leave all the hustle and bustle behind. Travel and tourism can help you do that. However, people often need help deciding on a place that can fit their requirements and budget. Hence, many people turn to the web to learn about local and foreign tourist spots.
Reverse Image Search for Travel and Tourism
While the conventional way of searching the web could be helpful, the reverse image search can work better. Many of us want to go to a cool place when we see its pictures. The easiest way to learn more about that place is by searching for it on the internet using its pictures. The photo search technology allows users to do that easily. They just have to perform an image reverse search using the picture of a place, and they can learn everything about it.
For Example you can use google image search for this: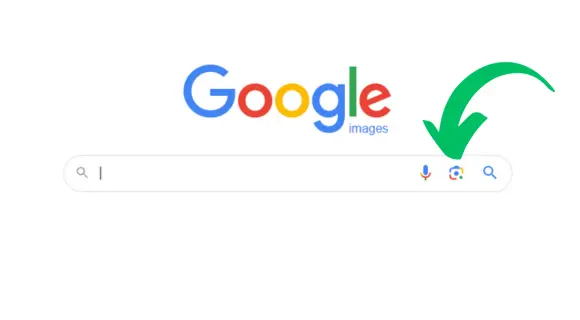 Upload your image and find the exact location and other details about the Image.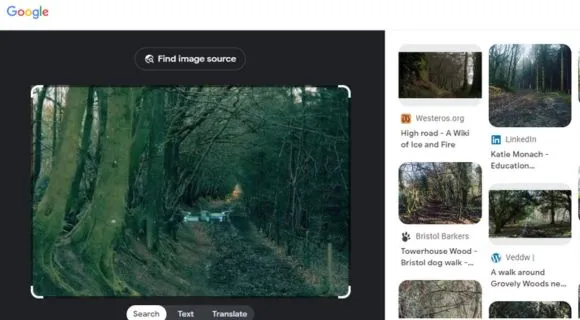 However, many people need to take advantage of the reverse image search method before packing their bags to visit a tourist spot. This phenomenon is because they don't know the advantages of photo search technology for travel and tourism.
This article will talk about these benefits in depth. Further details about the advantages of reverse image search for travel and tourism are given below.
Advantages of Reverse Image Search for Travel and Tourism
This section will review some standout benefits of image search technology for travel and tourism. It will help you understand how performing a reverse picture search can help you prepare yourself better for your tourism venture, whether you are exploring a local or foreign tour destination. Read on to learn more.
Helps You Explore New Destinations
People who love to travel and tour new places often need more options after some time and fail to find a place that should be explored next. However, the reverse image search method can help you decide on your next travel destination. We come across plenty of images while browsing the web and social media. A few of them could feature an exciting travel destination.
You may decide to visit the place you have seen in the image. However, the problem you may encounter is a need for more knowledge about the place you have just seen in the image. Luckily, you don't have to waste your time making guesses about the image while performing a conventional web search. You can take the help of an image search facility to get details about the destination and pack your bags.
Getting Aware of the Local Recipes
People who are fond of travelling to various places across the globe also want to taste new dishes made worldwide. Such people often make a checklist before packing their bags regarding things they need to experience out there. Local dishes and recipes top the list. However, it could be really problematic for you if you rely on conventional search methods to learn about local dishes.
The best way to learn the essentials about local recipes is by performing an image reverse search using a photo finder. This practice will help you learn plenty about those recipes and food items. Moreover, you will get to know the ingredients used to make those dishes. The knowledge about ingredients will help you understand if any local food item contains any ingredient you avoid. Moreover, you can find the restaurant or café serving the best recipe for your next travel destination.
Knowing Worth Shopping Items
Many travelers enjoy purchasing souvenirs or items from the places they go to. For instance, people who travel to Spain would be interested in buying Spanish vines as souvenirs. Similarly, people visiting Italy want to buy shoes for the same purpose. While the travel souvenirs of the places above are quite obvious, you may find learning about items from other places challenging.
The best way to learn about the items you need to purchase while visiting a specific tourism destination is to use the help of image search technology. It will help you get the right answer quickly. Moreover, it will help you learn about the culture and attire of people living there so that you can dress like them and make yourself feel homely. An image finder can help you find the best place to live, like a boutique resort or a five-star hotel.
In the End
Travel and tourism are not something new. However, nowadays, technology helps you prepare for your venture before you arrive at your travel destination so you can get the most out of your tour instead of learning things like culture, attire, things to shop, or food items to taste after arriving there. You just need to take the help of a reverse image search utility to help you know everything about the place you plan to visit. I hope you learn a lot from this article and remember the tips when you're packing for your next trip.