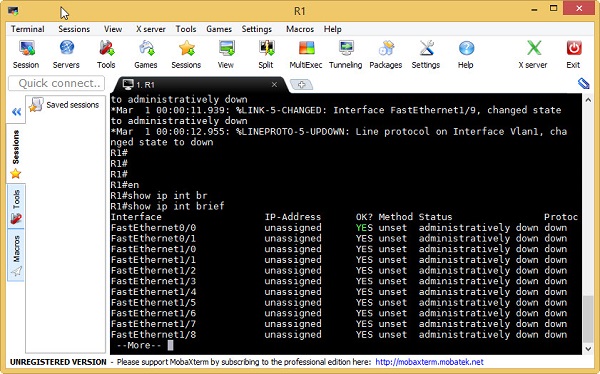 Integrate MobaXterm with gns3 console
MobaXterm is an SSH terminal use for accessing different network device. It also multiple tabbed SSH client connections for remote terminals in the single windows. It also provide you many UNIX commands on Windows operating system with a single executable file which works out of the box. In this article I will show you how to use the MobaXterm as GNS3 console.
MobaXterm GNS3
By default when you open GNS3 console, gns3 connect you with your device via a putty. But you can also use the other SSH or telnet terminal for accessing / connecting your device with GNS3. For using the MobaXterm with GNS3 use the following steps:
Download the MobaXterm from there website, I have download the portable edition for this article.
Now open the Gns3 and open the preferences from edit
Please define the correct path in code/command as in my case it is "C:\MobaXterm_Personal_9.0.exe" in shown in figure as well.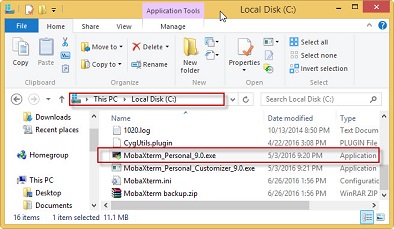 I hope this is helpful for you and I would like to thank you for reading this.