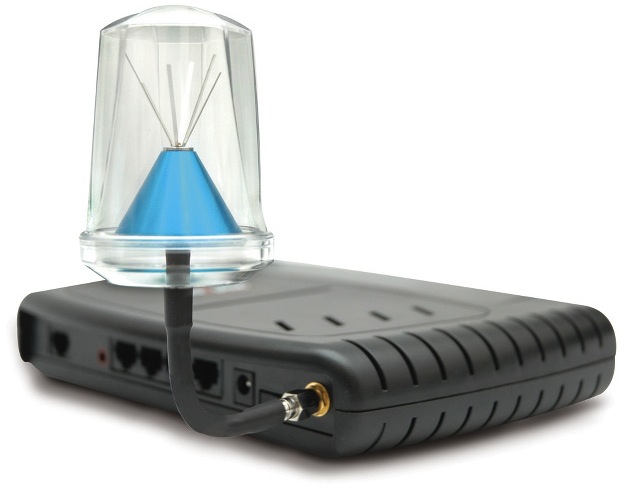 What does a wifi booster do | Top wifi-extender
A WiFi Repeater is used for increasing the strength of your wifi router for longer area.  A repeater contains two wifi or wireless-routers. One of these wireless router picks-up the current WiFi network and then transfers the signal to the other wireless router, which transmits the boosted signal. A wifi booster provide you the complete wifi coverage within and around your office or home. With the wifi extender or booster you can extend the wifi range, you need to simply put the wifi extender in half way between the current wifi routers and then it will extend and increase your wifi signal and also cover the dead spot of your office or home. You can enjoy the wifi coverage with long range. How to increase wifi signals of wifi router.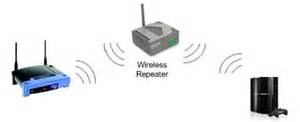 How to secure your wireless network:
Best Wifi booster for office or home:
Following are some best wifi boosters using these you can increase your wifi very easy and can use the wifi anywhere in your home.
NETGEAR AC750 WiFi Range Extender
Netgear AC750 is a simplest and easy way for extending your wifi network and have the following features:
It has Dual-band WiFi up to 750Mbps
Supports new wireless standard 11ac & b/g/n
External antennas for longer coverage
it has wall-plug design and Works with any WiFi router
Use both Wi-Fi bands to establish one super high-speed connection for streaming & gaming
NETGEAR AC1900 WiFi Extender
Netgear AC1900 is a powerfull wifi booster for a relatively large office with following features:
It has the dual band WiFi speed up to 1.9GBPS
700 mW high-power amplifiers
Dual core processor with 1GHz for max WiFi performance
5 Ethernet ports with Gigabit speed
Can be used for high speed wireless HD gaming and TV streaming.
Cisco Linksys RE3000W N300 Wi-Fi Range Extender with cheep Prise:
Cisco Linksys wifi booster is an easy solution for boosting your wifi singles:
It has the Wireless-N technology which is well-matched with all a b g n wireless devices
It can Works with any wifi router and has Fast Ethernet Port for a strong Ethernet connection as well
QoS prioritizes bandwidth for fast media-streaming
Compatible with all Windows and Mac
BearExtender PC Long Range 802.11n USB WiFi Booster
Bear-Extender is an affordable wifi adapter that connects via USB to a PC to extend a 2.4 GHz signal. It can be easily installed and setup. It has the good wireless signal strength up to about 100 feet. It Extends the Wi-Fi signal only to the computer to which it is connected by USB cable, Up to five times the Wi-Fi range.Compatible with Microsoft Windows and Mac OS X with driver and using USB-cable. It has Long range and high power 2.4 GHz USB Wi-Fi booster.


D-Link AV 500 Wifi extender
The D-Link Powerline AV 500 is a 4-Port gigabit Switch which offers you an easy way to provide wired Ethernet to your web-enabled devices, Extend your network connection using your existing electrical wiring. It provides you High-bandwidth up to 2 Gbps. Plug & Play adapter to create a PowerLine network in seconds.