How to Run a Local Minecraft LAN Server:
Minecraft is a game about breaking and placing blocks, building anything that you want, you can build castle, building machine of different types. You can build your own community with no rule, build your own city as per your mind and enjoy.
In this article I will show you how to create and run a LAN server. Using LAN server you can play Minecraft with you friends which are connect to you LAN router or with your Wireless router.
Minecraft LAN Server Steps:
First crate the LAN server with start the single player, Click on Single player.
Select the world that you want to start.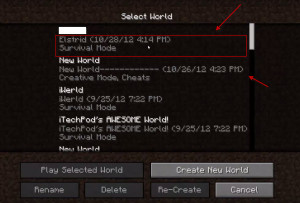 Once your world is started now press the Escape-button from your key board and click on Open to LAN Server.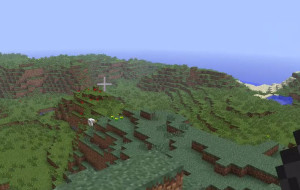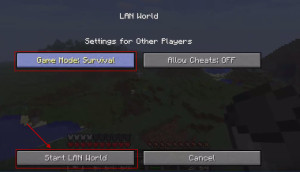 Select the game mode creative/survival, set the cheats setting and then click on Start LAN Server.
Once your world is started it will display the IP address of Local server
How to Connect to LAN Server:
Similarly you can connect to already hosted minecreaft server on LAN, Click on Multiplayers find your LAN server and double click on it for connecting to LAN server.