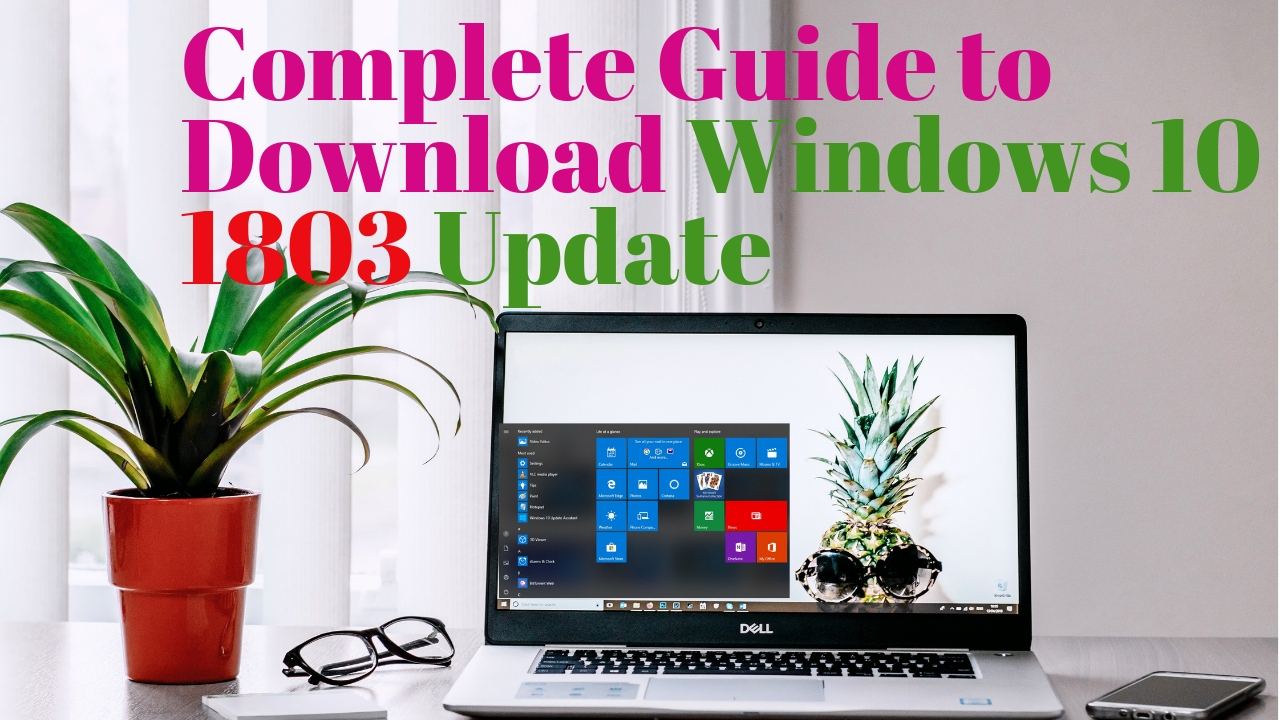 Download Windows 10 1803 April Updates | Upgrade 1511 to 1803
This article is a tutorial to  Download Windows 10 1803 April Updates  in 2019. It is very simple and we divided this process in easy steps for your understanding. we will explain complete steps that how  you can download and update windows 10 1803 update and also know as "Windows 10 April 2018 Update"
Upgrade 1511 to 1803
In this tutorial I will show you a manual method for upgrading windows 10 version 1511 to version 1803 , which is very save and no rich to lose your important data. Currently you can see that i have a very old update installed on my PC that is windows 10 1511.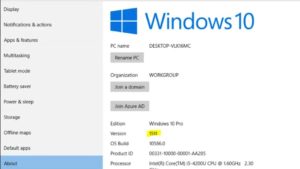 For installing the latest updates, you can following these steps:
First Go to Windows Update setting.
Then Click on "Check for updates"
Then Windows start check for updates.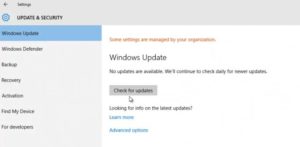 It will start downloading for new updates and takes some time for this. Once the download process is completed. It will ask you for installation. You can schedule it for later or install it immediately. I want to install these so i will click on "restart".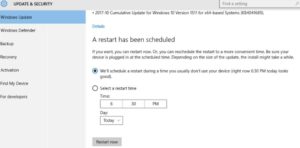 Once your PC is starts after reboot, it will start installing the updates. It will take some time while completing this process. Your PC will also restarts few times while installing the updates. Once updates are completed. You will find the "Windows 10 Update Assistant" for further downloads. Remember we start updating our OS from version 1511. After this updates, you will find an Microsoft application for windows updates.
Download updates with Windows 10 Update Assistant
Now Starts the "Windows 10 Update Assistant" for Further updates. "Windows 10 Update Assistant" is an application for downloading windows latest updates. Once you open it. It automatically start downloading the new update or the update that we are looking for "windows 10 1803".
It may takes several hours to complete. Once Downloads are completed, Your PC will be restart.
then it will install all these updates. Once 1803 updates are complete, A message will appear that Welcome to April Updates ..
How to confirm that windows 10 1803 updates are installed on PC. It is very simple to  check.
Go to setting.
Then Click on System menu.
Scroll down to about tab.
And wahooooo you have the latest version of windows….!
Related Keywords
windows 10 spring creator update 1803, how to install windows 10 without losing data, 2019 windows 10 update, install windows 10 spring creator update 1803, official update for windows 10, latest windows 10 update, free update, version 1803,build 17134.1, windows 10 pro update, windows 10 april 2018 update 1803