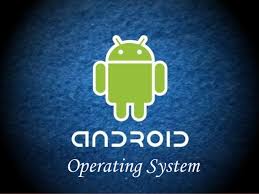 Advantages and Features of Android Operating System:
Android is an Operating System which is powered by Google Ltd. Android Operating System is use in different mobile like smartphones and also in tablets. In this short article I will focus on some of the very important and common Features of Android Operating System.
Google Play store:
Google's Play Store is place or the collection of Android-apps on the internet from where you can download the different android application for your android device. As compare to others vendors store you large variety of apps on play store, most of them are free of cost. Play store provides android-users to access and download different apps like messengers, music, books, magazines, movies, television programs, and applications.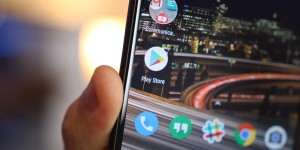 Near field communication in android:
Near field communication is a very useful and attractive feature of Android. NFC is wireless technology like Bluetooth which lets smartdevices to communicate connect with other devices having the same Near field communication technology. With near field communication 2 device(s) placed within a few centimeters(cm) of each-other to exchange file, photos and all type of data. For NFC to work, your both smart-devices must have an NFC near field communication chip. NFC are used for mobile payments.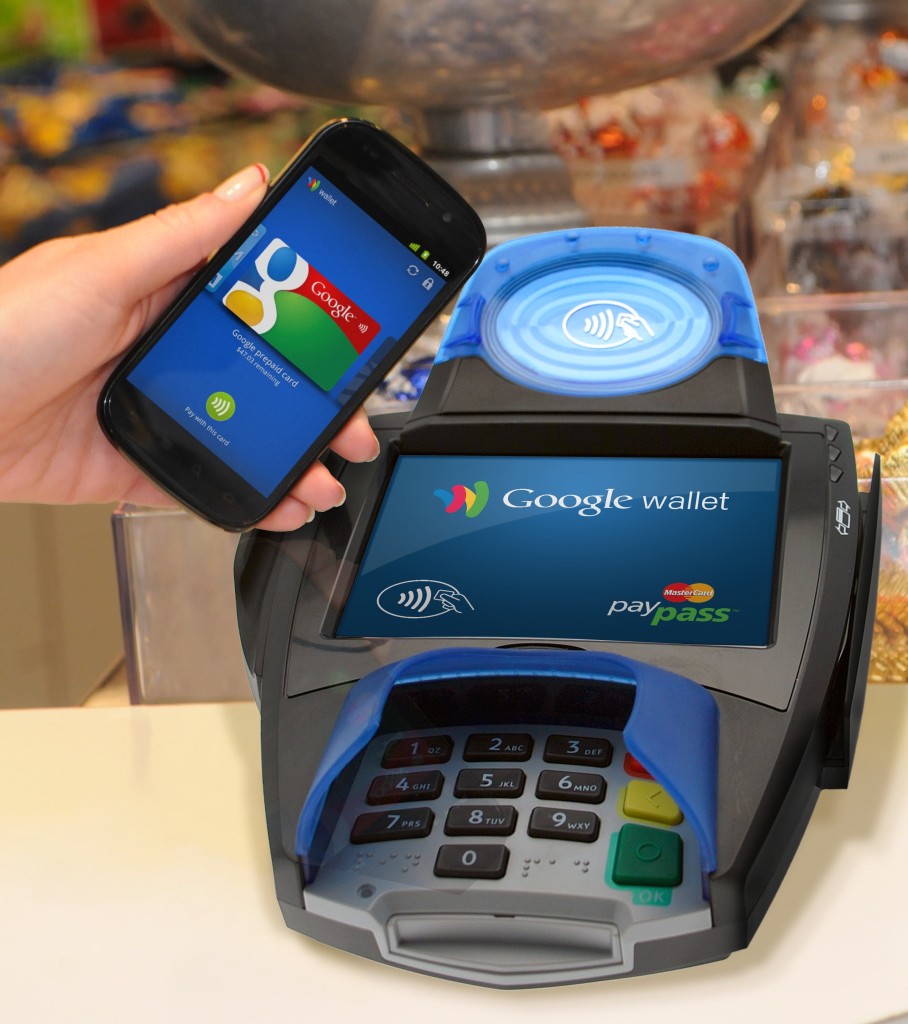 You can perform different tasks with the NFC android features like App launching, Settings toggles, Business Cards, Transit Tickets and Mobile Wallet. In this case you may need a NFC tag.
Voice Command and Search
With Android you can give the voice commands to your android device like you can search some app with voice, you can run some app with voice command, you can made a call with voice and you can write text with your voice in message or text edit in android.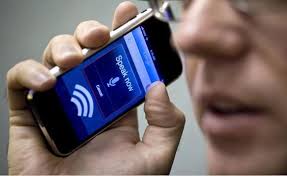 Multiple or Alternate Keyboards
Android OS has Alternate keyboards and these make them easy to use, the Swift-Key, Skype-app, and 8-pen apps all allow you to quickly change your keyboard style according to different apps. Other mobile OS don't allow you the extra keyboards at all.
Multi-tasking
You can perform multitasking with android OS, at the same time you can run different apps and applications with android.
Gestures Control
Android have a intelligent features of sensing different human gestures using differnt apps such as Wave Control, user can control their smartphones without touch using gestures. Have messy-hand but need to turn on your screen for changing a song just control it with gesture.
Storage & Battery Swap option in Android
Android devices have some hardware features. Android's OS makes it possible to replace and upgrade your storage and battery. Also, Android smartphones come with SD-card slots for expandable-storage.
Custom Home Screens and Widgets
You can have a customize the home screen with Android OS. Anroid OS have Apps which are versatile, but sometime you want info at a glance instead of having to open an app and wait for it to load.  Also with Android OS's widgets let you show just about any feature(s) you choose, right on the home screen like weather widgets, music apps, or productivity-tools that are helpfully remind you of upcoming meetings and reminders.
Easier Settings app navigation
When navigating through the Settings, now you can quickly navigate among different segments of device using the hamburger menu on the left side of android device. Settings are divided down into the same groups as the main menu, but using the slide-out list eliminates the need to tap the back button, scroll-key, and then choice of another setting.
Security and password
Fingerprint-scanners have been on Android devices for a while now, but OS Marshmallow is the first time they will be used properly. With android You have different  security options for locking your device like pin code, pattern-lock, bio metric lock etc. Even if you lost your device you can lock your device remotely.