How to get hibernate option in windows 8.1
Hibernation is a very useful and handy feature of Windows that enables the currently open contents to be copied to the hard disk, without closing of apps while users shutdown system. Once you hibernate your PC and after restart your system, you have the same state of your system before hibernate and all apps and process will be running.
When you installed windows 8 or 8.1, you may notice that the "Hibernate" option is not available in power menu.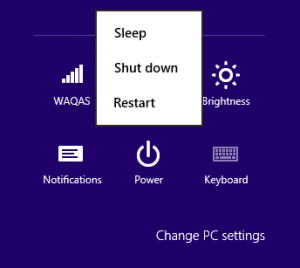 You can add hibernate option in power setting by using following steps:
Press Windows + R to get "run" window and type "powercfg.cpl" Windows,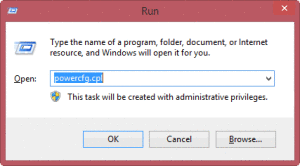 Now you will be lead to "Power options" window.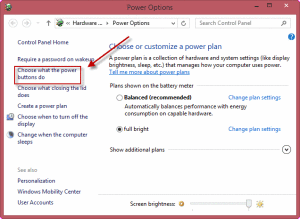 There click on "Choose what power buttons do".
Now some controls are enabled. Scroll down, there you can able to see "Hibernate" option which is not ticked.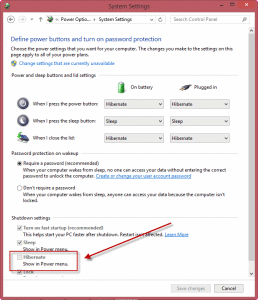 And "Save changes".
After this change, "Hibernate" will be visible in power settings .