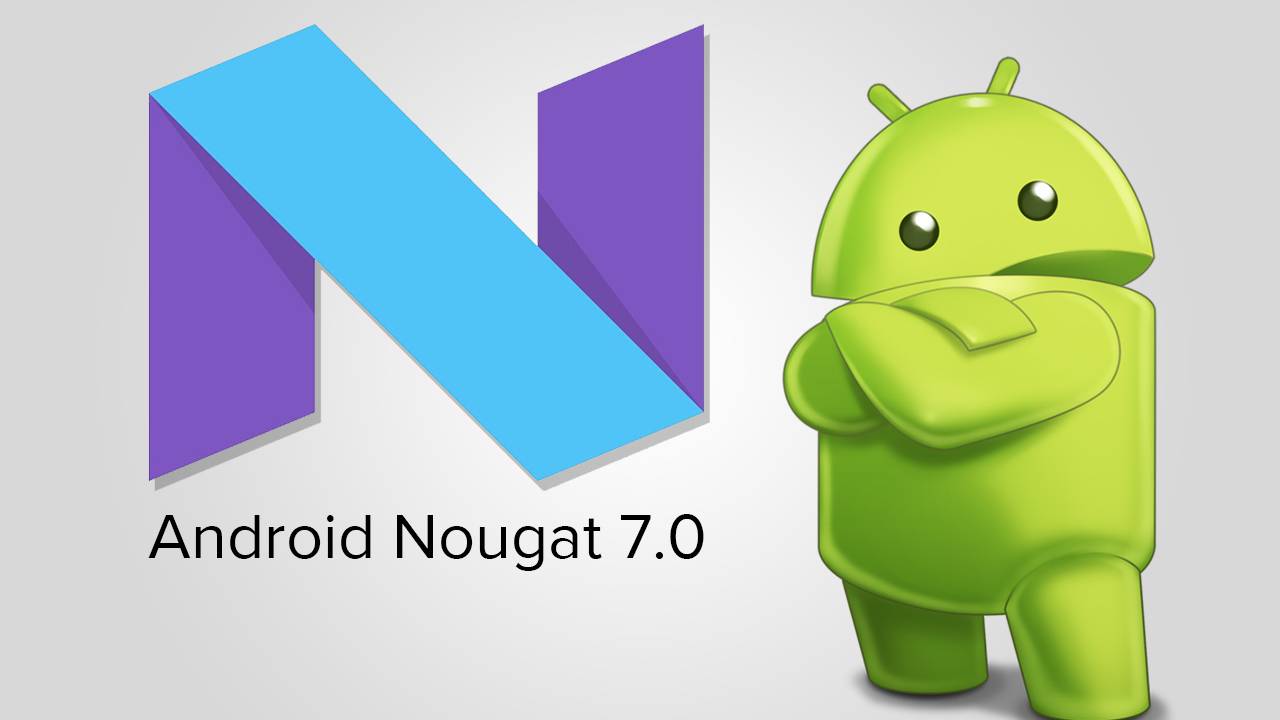 Features of Android Nougat  7.0 For Samsung note 5
Android Nougat is currently the latest version of android, android-Nougat have a lot of major new features and improvements over the previous version of android OS.
1.

Call & message shortcut in Contacts with Single touch.
With the Android Nougat you can have some good feature for making calls and sending SMS. In call log or in contacts when you touch any contact, you can find the some quick shortcuts right down the contact for making call or sending SMS. Swipe left or right to call or SMS even in search.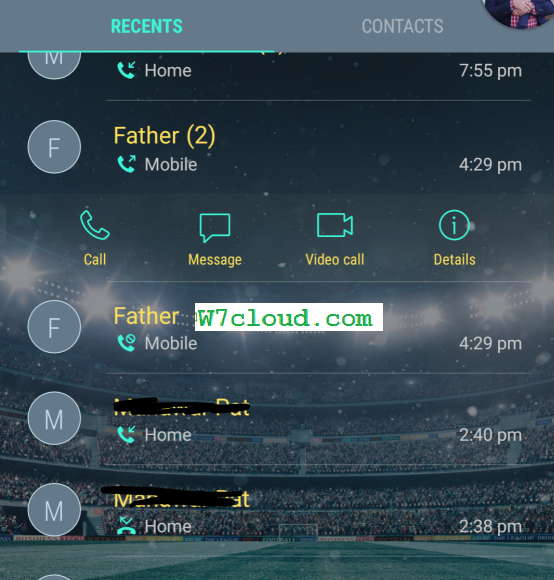 2.

Advance Ultra power saving for Extra battery time with Advance GUI

:

In Android Nougat you have the Ultra power saving for Extra battery time with Advance GUI, this feature was introduce in previous version for saving power and providing extra up time to your device but here are some very nice improvement in Android Nougat, you can run the custom apps with batter GUI for long hours.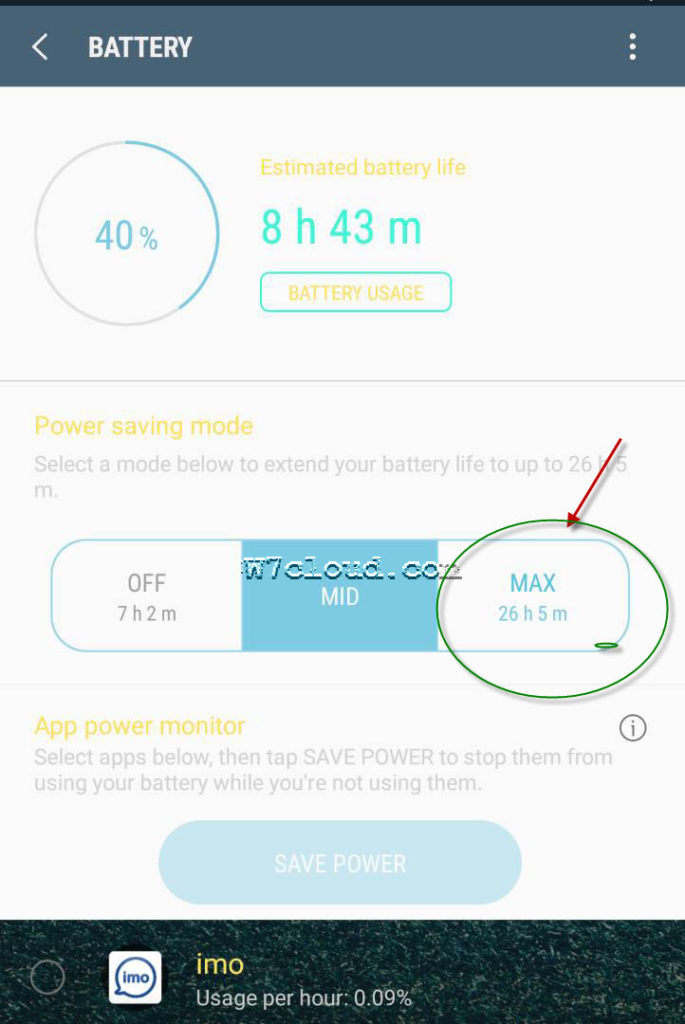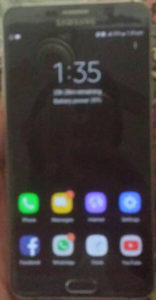 3.

Advance notification Options

: 
With Nougat you have some more control over notifications. You can pull down your notification shade, and you'll find some much improved notifications! Each app bundles its notifications in a single item to save space, which can be explore further for details. This gives you the opportunity to set app notifications on a scale to Block notifications or Show at the top of the notification list, allow full-screen disruption).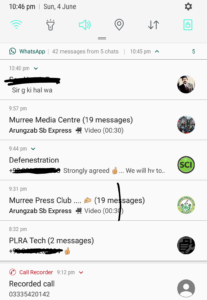 4.

Nougat's Multi-window or split screen

:  
There's also multi-window, or split screen mode, which puts two apps on a screen at the same time i Android Nougat. This the very handy feature  for running or using the multiple apps at the same time.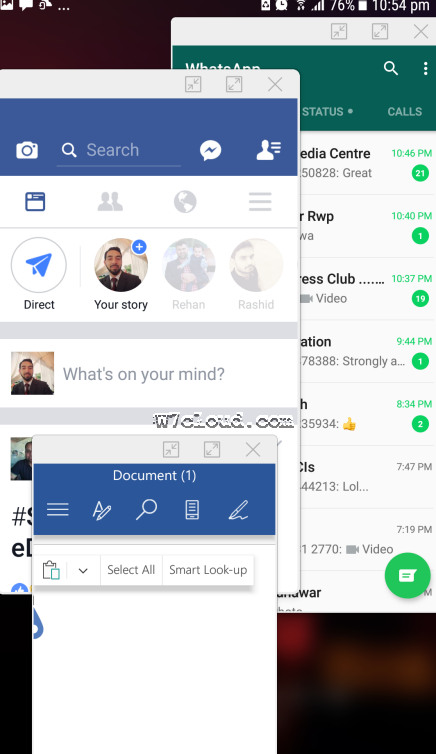 5.
Improve performance with Device maintenance

:

With Android Nougat  you can improve the device performance with five different categories
Battery
Performance mode
Store
RAM
Device security

You can be optimized these above features with Device maintenance feature in Nougat. Tapping on each category will bring up a set of options that allow users to take actions like configuring power saving modes, performance modes etc.
6.
Improved  S-pen

:

You can add and customize S-pen shortcuts of apps on Note 5 in Android Nougat 7.0. You can explore more regarding the feature on note 5.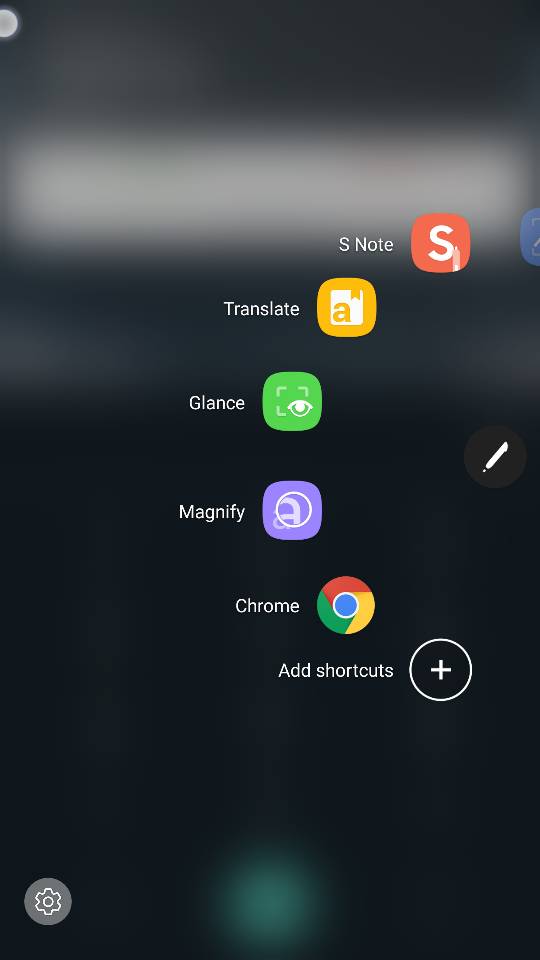 7.
Quick options on app Icon

:

Long Press any app and get different useful options like uninstall, detail etc.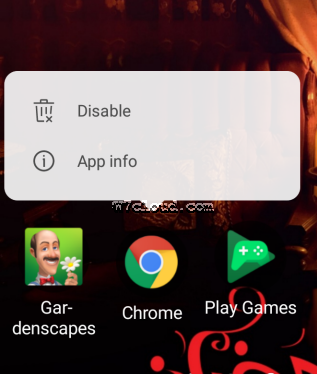 8.
Android Nougat Advance Camera options
Advance Camera options with 7.0, for these options you can swipe left or right. for more details watch the video.

9.
Interact with App more quickly

:

Reply to messenger messages from anywhere instead of opening whatsapps, SMS or any other messenger. Simply type the reply and press send and no need to switch the current app.

10.
Different wallpapers for lock screen and home screen

:

You can apply different wallpapers for lock screen and home screen.