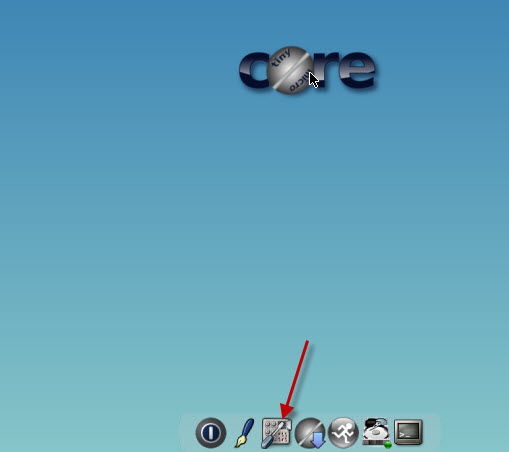 Download Tiny Core 8 IOS for GNS3 64 bit:
GNS3 is a network simulator used to perform different network lab & hands-on lab exercises of CCNA, CCNP etc. GNS3 uses the real IOS of network devices for creating the labs, so it is a good tool for those who don't have access to physical devices, such as Cisco routers and switches.
The most important features of GNS3  is that you can perform real-life hands-on lab using real IOS on it. However, you are required to download IOS images for GNS3.
This article is about the Tinycore Linux OS, TinyCore is a limited version Linux operating system for providing a base system for running different basic services.it is open source and free software &  normally used in virtual labs for creating different network exercises. You can use tiny core IOS using VMware 14 and which can be included in GNS3 as a virtual host. Learn more how to use tiny core Linux in Gns3 as virtual host.
Download Tiny Core IOS for your GNS3 from here for free and use as a virtual host in GNS3.
Download Tiny Core IOS for GNS3 64bit (Sorry this link has been removed now)
In case of issue with tiny core linux you can visit and review this, "This host supports Intel VT-x, but Intel VT-x is disabled"
That all, i hope this is informative for you.