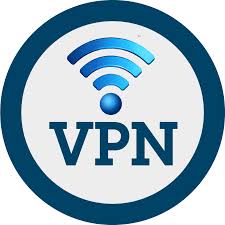 What is a VPN Client ?
A VPN client can be a end-device or software that is used for making  connection with VPN server network to avail the service of VPN (
Virtual private network
) at remote location.
A VPN-client can be a standalone device or software which can be installed and configured for connecting to VPN that can be a VPN server which accept vpn connection from vpn clients and after successful connection, vpn client have access to different resources and services available with the VPN.
Credentials or authentication are required for VPN client to making connection with VPN Server. These authentication can be a username/password, bio-metric or other means of cryptology.
Function of VPN-client?
A VPN client can be used for following functions:
1. Provide secure connection to central office.
2. Data sent through  VPN is encrypted and VPN client decrypted the packets using a specific security algorithm.
Example of software based VPN Client
Following are some of the famous software used as VPN clients:
Cisco VPN Client
LogMeIn
Hamachi
Pulse (formerly Juniper)
OpenVPN
FreeLAN
Palo Alto Networks' GlobalProtect.

Example of Hardware based VPN:
Here are some examples of hardware based VPN: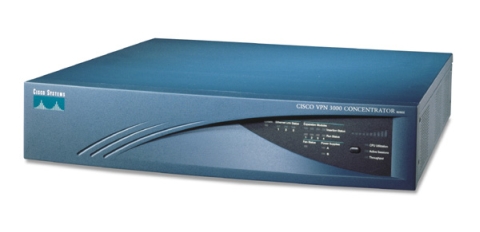 Tiny Hardware Firewall
Cisco VPN 3000 Concentrator
Dell SonicWALL
Netgear Firewalls
How to configure a VPN on Cisco & Juniper:
Please also note that there are some type of Network VPNs where you are not required a VPN client these includes IPsec Tunnels and MPLS VPNs. Please add your thoughts in comments for improving this post, thank you for reading.